Tim Brown is this week's guest on The Life of Dad Show – Rewind Edition
On The Show
The Life of Dad Show, host Art Eddy shares an interview he did a few years back with Tim Brown. Tim Brown shares with Art his memories of playing in the NFL, what it meant to play for the Raiders and what he loved most about playing football. Tim then shares with Art his thoughts on fatherhood.

About Tim Brown
Heisman Trophy winner Tim Brown has proved that he was one of the top NFL receivers during his days with the Oakland Raiders. The nine time Pro Bowler scored 105 touchdowns during his NFL career. He entered the College Football Hall of Fame in 2009 and was awarded the 2012 NCAA Silver Anniversary Award.
Follow Tim on Twitter at @81TimBrown.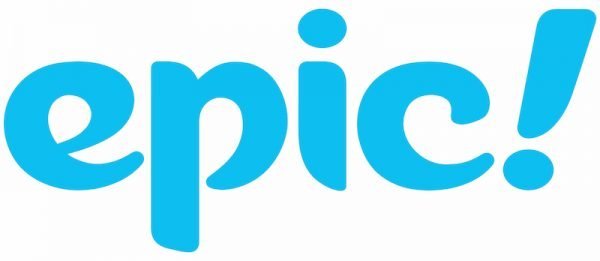 This week's Life of Dad Show is brought to you by Epic!
Epic!'s award-winning digital library provides kids 12 and under with unlimited access to over 35,000 of the best books, learning videos and more – including popular books and graphic novels such as Big Nate, My Father's Dragon, Where the Wild Things Are, National Geographic Kids, Clifford, Princess in Black, The Giving Tree, Curious George, and The Velveteen Rabbit. Epic! is normally $7.99/month (a great deal), but we have partnered with them to get our listeners TWO MONTHS FREE. Just use promo code LIFEOFDAD when you sign up for an Epic! subscription at getepic.com and you'll get your first two months totally free. Again that's getepic.com, use promo code LIFEOFDAD for two months free!
About The Life of Dad Show
The Life of Dad Show is the multimedia flagship property of the world's largest network for fathers. With 600,000 downloads of its popular podcast and 300,000+ viewers of the Facebook Live show since 2017, The Life of Dad Show has gathered advice, stories and strategies from an unparalleled list of household names, from Shaq to Jim Gaffigan, to Michael Strahan and Mark Hamill, each offering a glimpse into their personal life as a dad. The show airs Mondays and Wednesdays on Facebook Live, YouTube and Instagram TV. The podcast comes out weekly.
Subscribe to The Life of Dad Show on iTunes and leave a review and you could win a Life of Dad prize pack.