Man finds the biological father, brother and sister he "never knew existed" via an ancestry website…33 years later
This is Nick's Full 'Real Dad Story'
I was raised by my grandparents from the time I was 3 years old. My mom had passed away and I didn't have a dad in the picture.
In 2004, my grandpa passed away from pancreatic cancer, meaning that my grandmother was all I had left.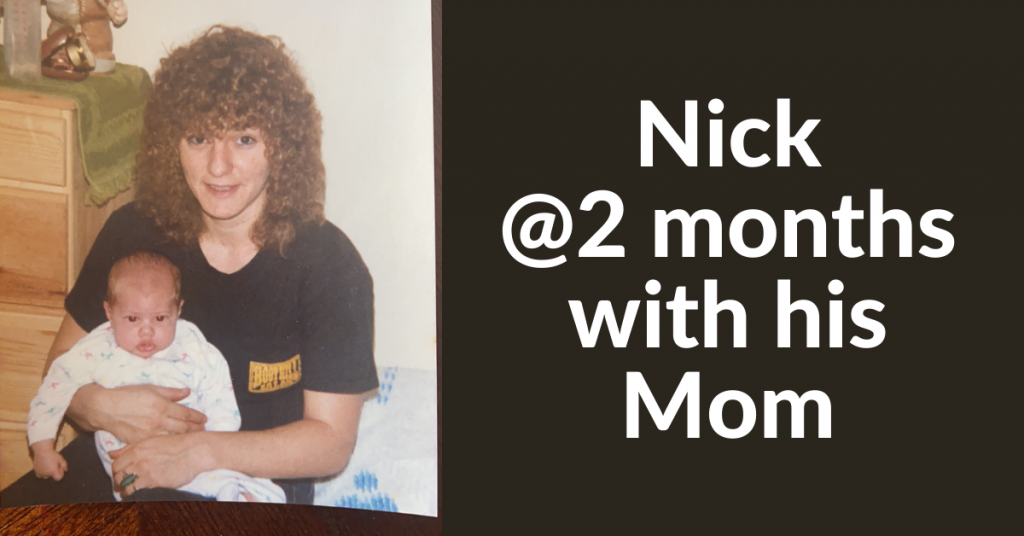 Fast forward to 2014/2015, I went to a basketball game with the brother (my half-brother from my mom's first marriage) and we talked. At that time, I had always wondered if we had different fathers since things never seemed to line up.
That night, he confirmed that we did. The only male figure I could remember from my childhood was a man that was physically abusive. Because of this, I had no desire to find him.
After learning we did not have the same father, I took the 23andMe test to determine my heritage and family background. My test results revealed that I was mainly British and Irish, which was shocking since I always thought I was mainly Italian.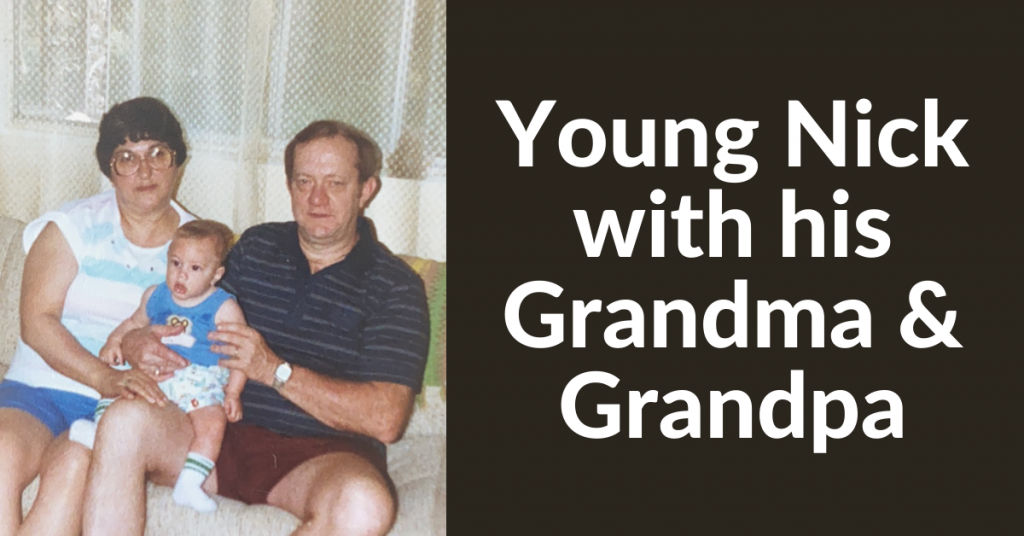 On Dec 9, 2020, I got a notification from the site of a first cousin that I didn't recognize and just had the feeling to reach out and see where it led. My whole thought process was that I was only going to try that day and if nothing came out of it, I was going to let it rest.
I messaged him, and through talking to him through text chat and a phone call (while he was talking to his dad), I found that his dad knew my mom and that his brother was my father.
It took me 2-hours to receive the name of my father, while also finding out I had a brother, sister, 4 nephews and a niece I never knew about.
My wife came home at about 4:30, and before she even had time to take off her jacket, I told her I found my father. Her being the level-headed one asked how I really knew he was my dad without a test. I showed her the pictures, and there was no denying my new family.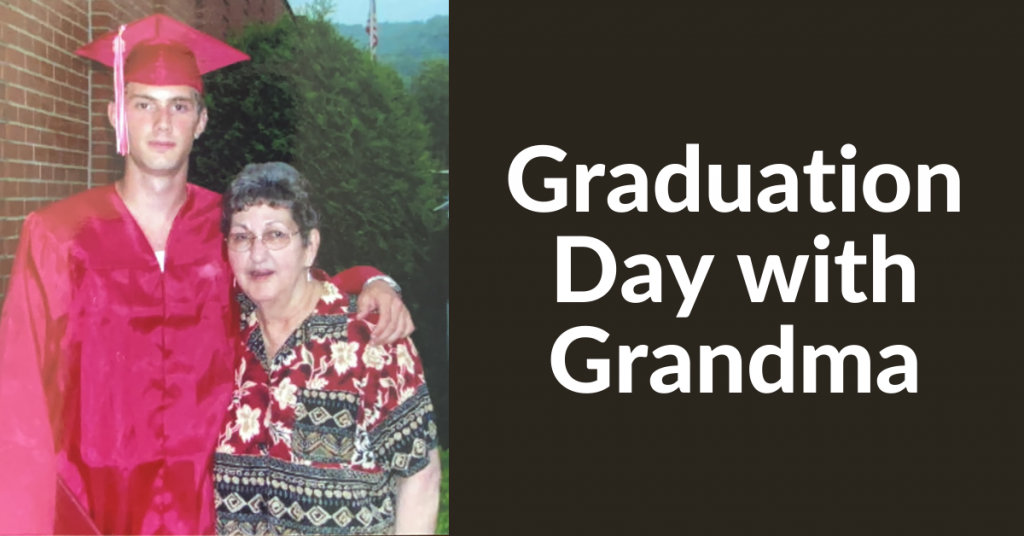 I found my father on Facebook and messaged him to see if he knew my mother (5:40 PM) and let the waiting game begin. At 6:06 PM, he messaged me back to tell me that he knew her.
I told him information that I had found and after talking to my grandma, and I believed he was my father and then came the phone call on Facebook Messenger.
I missed it due to nerves and just processing thoughts. I called him back about 30 minutes later and he answered the phone with, "Hi son".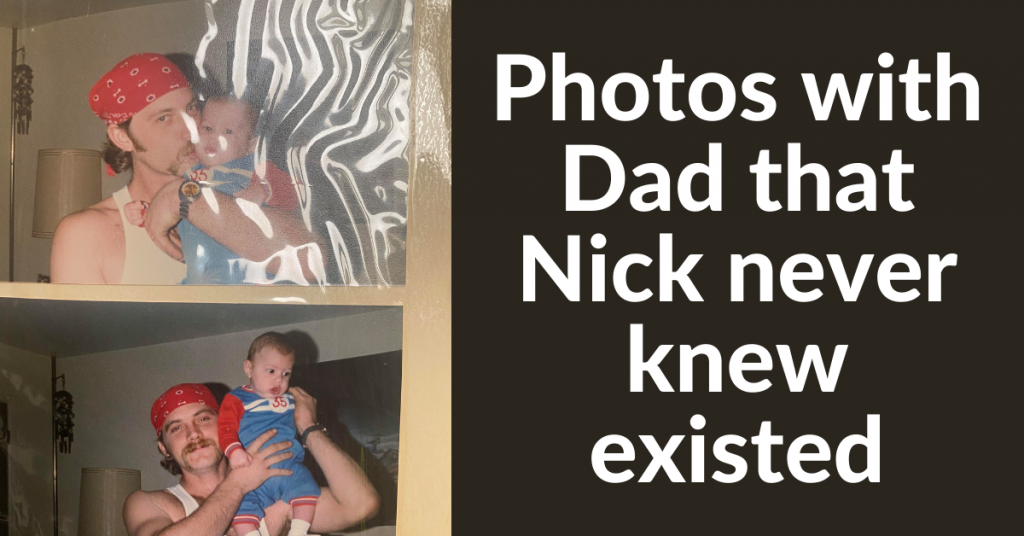 We talked for an hour going over the past and what happened when I was young. His ex-wife helped him meet my mom and shortly after, I was born. Things were getting more surreal. I found out that my mom would always send his ex-wife and kids (my brother and sister) pictures up until her passing when I was 3.
Everyone knew about me and tried to find me, but had no luck. At about 8:30 PM I connected with my brother and sister for the first time. I felt like at that instant we became so close even with 33 years of being apart.
Finding my new family was a whirlwind, unfortunately about 5 days later I found out my grandma (who raised me from the time I was 3) had been battling cancer since June and it spread all through her body. You always hear stories of families who find each other and it turns bad. However, my new found family along with my wife was extremely supportive during one of the inevitable darkest times I was going to face.
We texted and called a lot and when my grandma passed away on January 27th. That's when I decided I was going to visit my father, brother, and sister in April.
It was a tough few months, planning out visiting my father, dealing with my grandma passing, and trying to make sure my wife had help with the kids. Eventually the week of April 4th came and I started to panic. My wife ensured the kids and her would be ok and she even made a basket of home for my sister.
April 7th arrives and about 9pm is when I left for my 9 hour trip to meet my family for the first time. I had so many emotions driving and my thoughts ranged from excitement to, "What am I doing, I should turn around!"
I arrived at my big brother's house first and I couldn't believe it, it felt so normal and so easy like we were in each other's life the whole time. Next we went to surprise my sister, again the same feeling occurred. It was so easy and felt so normal sitting there talking with my big sister and brother. We all went out to lunch and had a good time.
Then 1pm rolls around I know my dad is home from work and it was time to go meet him.
I was so nervous as we pulled into his driveway, as soon as I got out of the car and we embraced in a hug. It was emotional and meant so much, but in the same aspect it felt so normal and like I just came into town to visit.
That night I stayed with my father and it felt like my home. I haven't felt a place like that since my grandma sold my childhood home in 2005. Finally to end the night, I got to share in a pizza and beer with my father for the first time ever.
The rest of the visit was amazing and I felt like we got even closer then we were. We've already made plans to visit each other and will enjoy holidays together now. I know these stories don't always end up with a happy ending, and with everything I went through the months leading up I had the same fear. I was so happy that I was wrong and we all will be growing together as a family.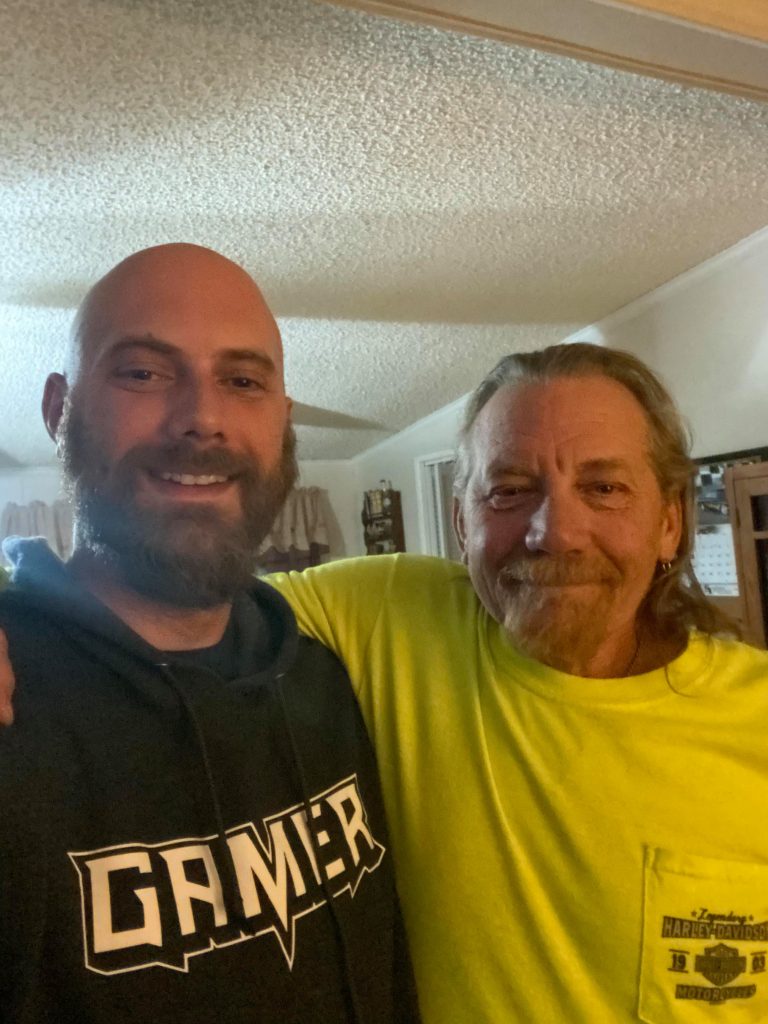 Nick with his Dad for the very first time in his life after 33 years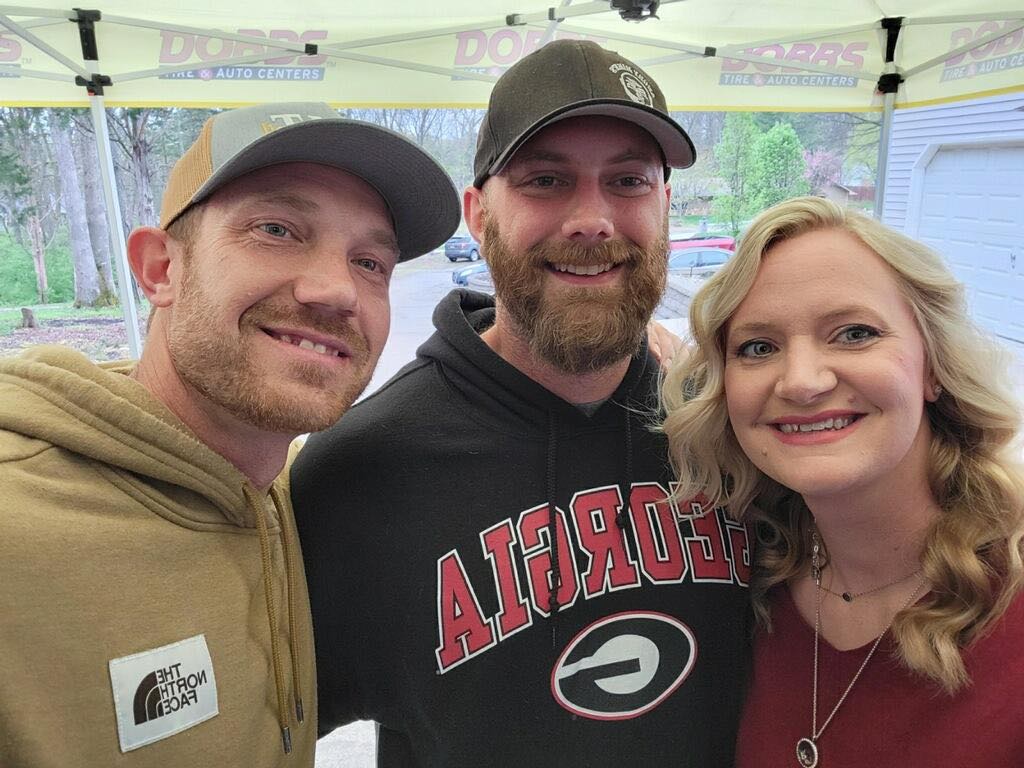 Nick with his brother and sister – the very first time they have ever met.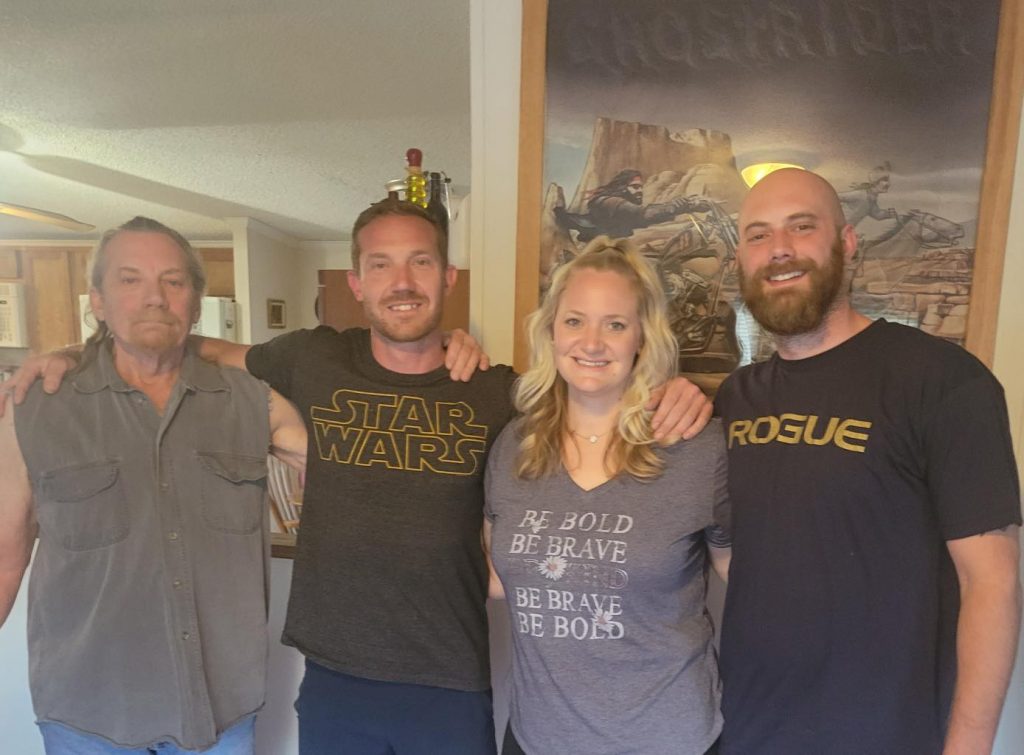 Nick and his entire new family…together again, at last.
We truly hope you found this story as heart-warming, inspiring and uplifting as we did.
Do you have an amazing Real Dad Story that you'd like to share with us? Email your story to darren@lifeofdad.com
Thanks so much for being part of our amazing Life of Dad community!