Matt Gutman is this week's guest on The Life of Dad Show.
On The Show
ABC News' Chief National Correspondent, Matt Gutman talks with The Life of Dad Show host, Art Eddy about balancing work and family, his new book and his wild story of transporting "belly juice" in Jerusalem.
Matt also shares with Art how he and his wife feel that a great education is one of the biggest parts of raising his kids and how he cares more about learning than about grades. Matt talks about the limiting of screen time and his kid's passion for reading.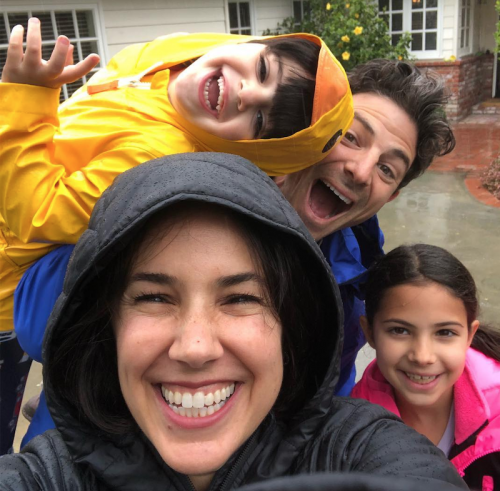 About Matt Gutman
Matt Gutman is ABC News' Chief National Correspondent. He reports for all ABC News broadcasts and platforms, including World News Tonight with David Muir, 20/20, Good Morning America, and Nightline. He has reported from over 40 countries across the globe for the network and is also host of "Sea Rescue" on ABC. A graduate of Williams College in Massachusetts.
Matt lives in Los Angeles with his wife and children.
Follow Matt on Twitter at @mattgutmanabc and pick up his book The Boys In The Cave at Amazon and wherever books are sold.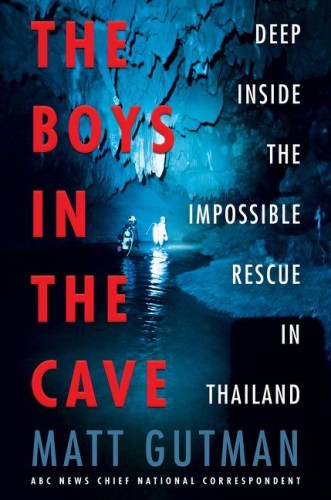 About Boys In The Cave
Boys In The Cave: Deep Inside the Impossible Rescue in Thailand is the definitive story of the miraculous rescue of the twelve Thai boys who were trapped, alongside their soccer coach, in an underground cave for three weeks. Gutman spent hundreds of hours interviewing rescuers, experts, and the boys themselves. The book breaks new ground on the failed plans and mistakes that nearly doomed the mission, the heroism of the international divers, the U.S. Air Force Special Tactics team and Thai Navy SEALS. It examines the boys' controversial sedation, the role meditation played, and the innumerable close calls that have never been reported.
About The Life of Dad Show
The Life of Dad Show is the multimedia flagship property of the world's largest network for fathers. With 600,000 downloads of its popular podcast and 300,000+ viewers of the Facebook Live show since 2017, The Life of Dad Show has gathered advice, stories and strategies from an unparalleled list of household names, from Shaq to Jim Gaffigan, to Michael Strahan and Mark Hamill, each offering a glimpse into their personal life as a dad. The show airs Mondays and Wednesdays on Facebook Live, YouTube and Instagram TV. The podcast comes out weekly.
Subscribe to The Life of Dad Show on iTunes and leave a review and you could win a Life of Dad prize pack.