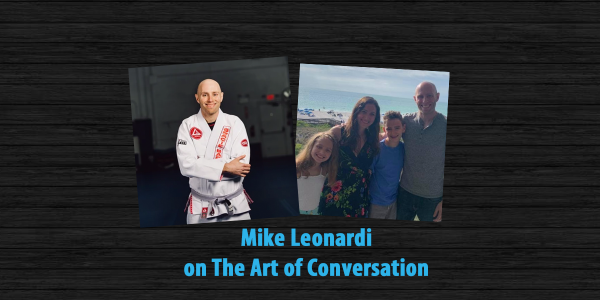 Michael Leonardi is this week's guest on The Art Of Conversation Podcast.
On The Show
Michael Leonardi talks with The Art Of Conversation Podcast host, Art Eddy about the movement and group he started with a friend called Not on My Watch. Michael talks with Art about the benefits of martial arts as well the joys of fatherhood. Michael also answers the Life of Dad Quick Five.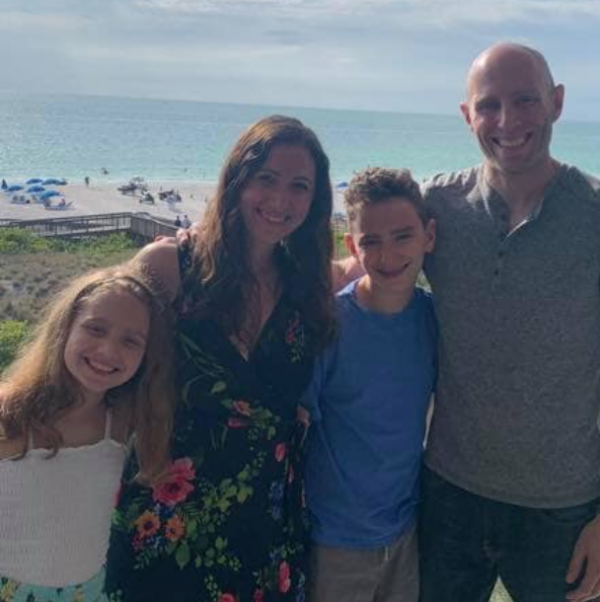 About Michael Leonardi
Michael is passionate about creating and building things, whether it is a new business or an incredible story that needs to be told visually. If he can help people and in the process provide for his family, then he is one happy guy. Michael and a colleague started the Not on My Watch movement. Not on My Watch is a non-profit organization driven to prevent sexual misconduct and level societal inequalities through training, education and community programs for men, women and children.
About The Art Of Conversation Podcast
If you are looking for more of these types of podcasts check out the rest of the The Art Of Conversation Podcast
We are pleased to have another podcast here at Life of Dad, and we focus the show on dad writers. Each week, host Art Eddy showcases a father in the dad community. The topics range from sports to movies to comics to video games to technology to parenthood to anything that comes up, really. Absolutely nothing is off-limits on The Art Of Conversation Podcast. Enjoy! Find us on iTunes, Google Play, Stitcher Radio and iHeartRadio.