As most of you might remember, May was National Home Improvement Month and we're here to proudly announce that we ABSOLUTELY CRUSHED IT. On behalf of the DIYZ APP and Life of Dad, over thirty dudes set out to battle the rigorous standards of the National Electric, Housing and Plumbing code while donning safety goggles, screwdrivers and reciprocating saws.
We did this for the sake of improving our homestead – so that our gutters ran clear, our TVs sat strong on the wall and we were able to enjoy some newly edged garden beds while pulling a cold one from our hand-crafted beer caddie.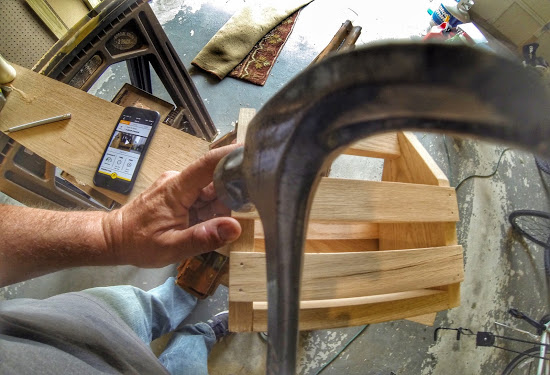 But it didn't just stop there, we also worked on projects that benefitted the little one's in our lives – like a miniature picnic table, a chalkboard wall for every day works of art and a tabletop sandbox.
When we first set out on our individual construction or home improvement adventures, not all of us were brimming with confidence. Many of us took several hours just to uncover our tools from the depths of our garages and basements.
Others realized that they'd had weapons of construction that hadn't even been pulled from their original packaging. And a handful of us used this as the excuse to get out there and expand our already overflowing armada of sockets, drill bits and paint rollers.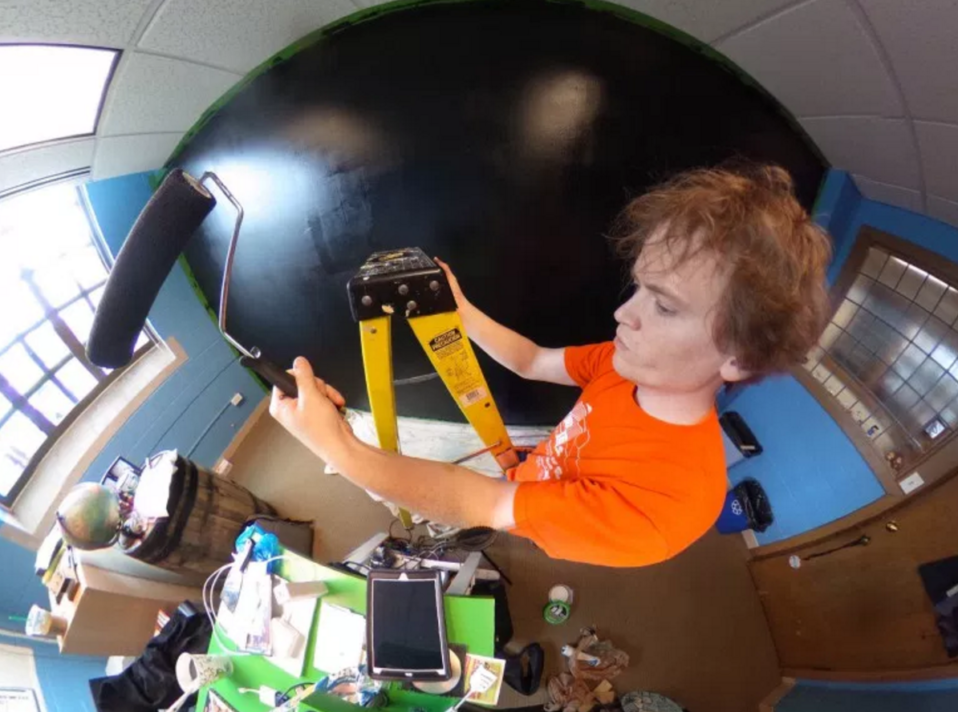 And admittedly, we couldn't have done it without some help. We were blessed to have our trusty and lovable sidekicks (sons and daughters) along for the ride – offering to mark down the appropriate measurements on a raised garden bed or sink some 8-penny nails when the job called for it.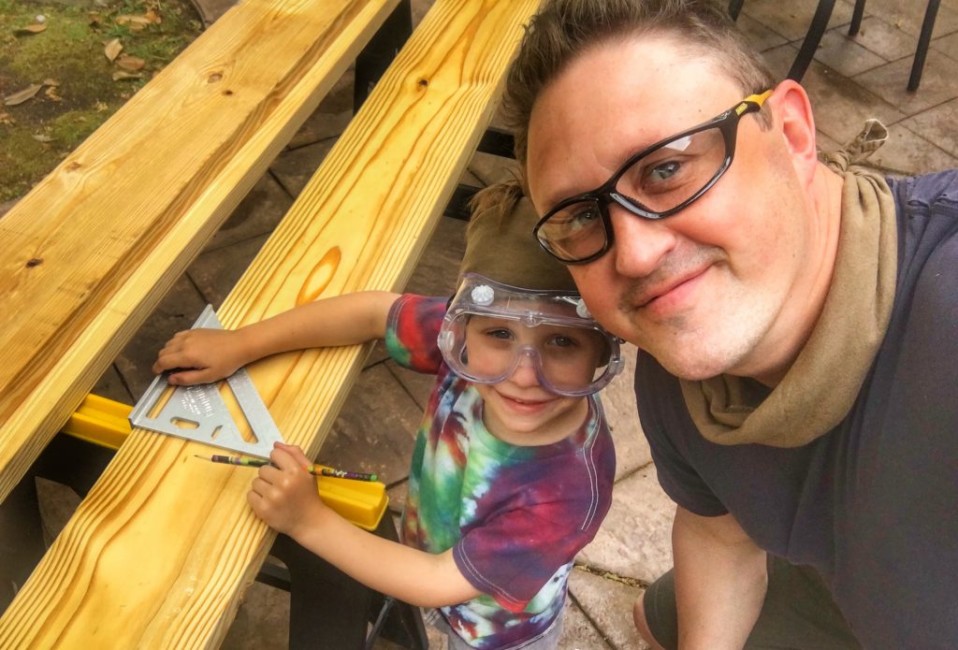 We also had the aid of the beautifully crafted DIYZ videos, explaining each process step by step, as well as including a list of all the materials necessary to bring you to glory – something that comes in super handy as you pull your mobile from your cargo shorts in the middle of the hardware store.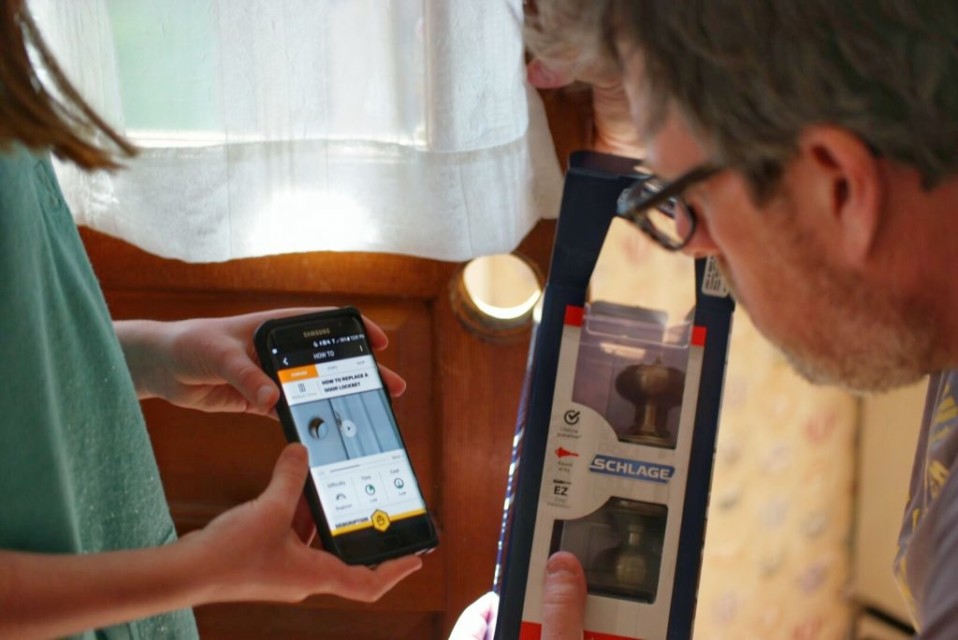 We also had our eye in the sky – in the form of a live real-time contractor on the DIYZ APP end of it – ready and willing to troubleshoot around those glitches that inevitably arise during a build or repair mission.
The amazing part about this app is that the library of projects continues to expand. DIYZ gives you the know-how and confidence you need to do it yourself – and do it wise.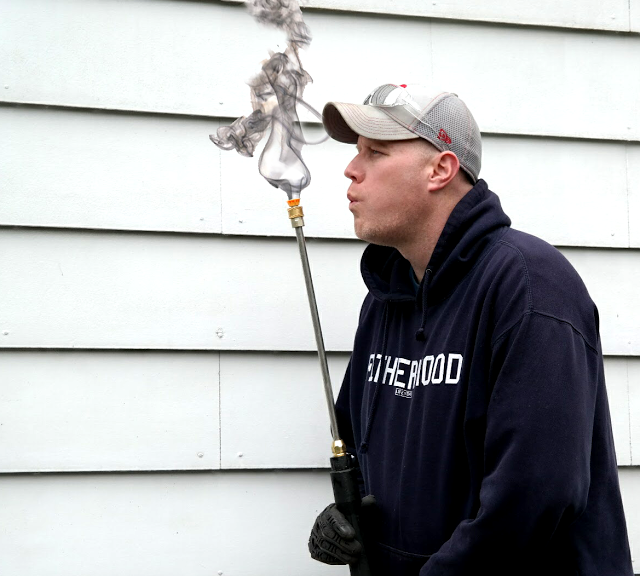 The month of May doesn't have to be the only time of year that we're knocking down that honey-do list – we're never on our own – DIYZ has got our back. So get out there and pressure wash that dirty siding, fix the leaky toilet or replace that old kitchen sink, you'll be turnin' heads inside the home and out!
EDITOR'S NOTE: This was a sponsored post on behalf of the DIYZ_APP and Life of Dad, however, the construction adventures were all ours! The DIYZ app is free to download and is available in the Apple App Store for iPhone and Google Play for Android. For a limited time, the video chat feature is FREE!