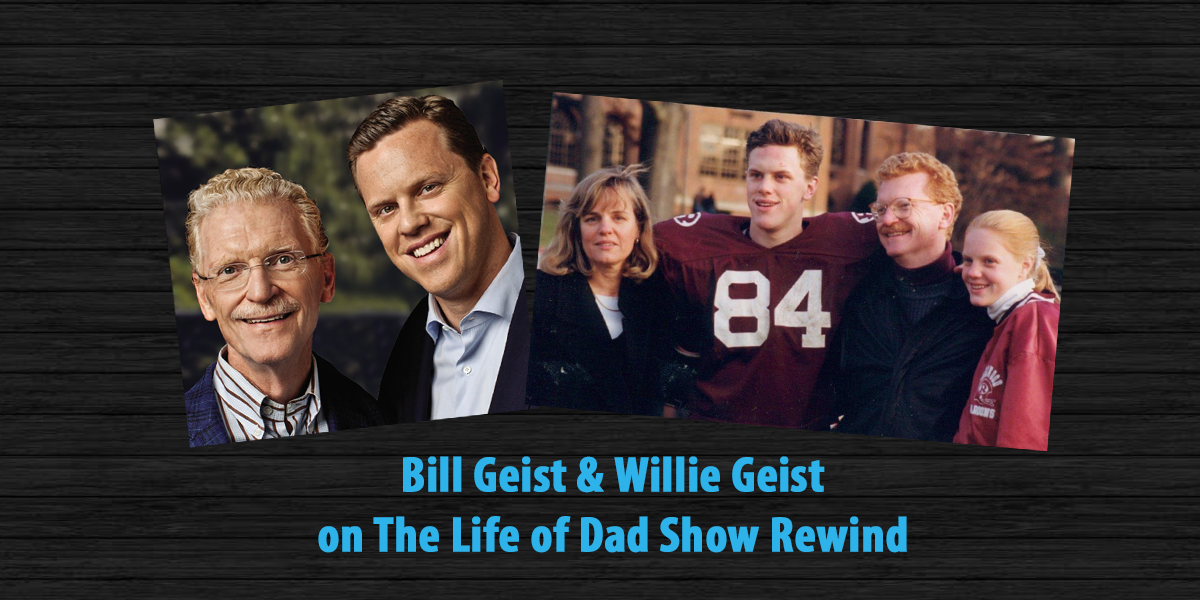 Bill Geist and Willie Geist are this week's guest on The Life of Dad Show – Rewind Edition
On The Show
The Life of Dad Show host, Art Eddy shares an interview he did a few years back with Bill Geist and Willie Geist. The Geists talk with Art about fatherhood and the book they wrote together that has big focus on fatherhood and family.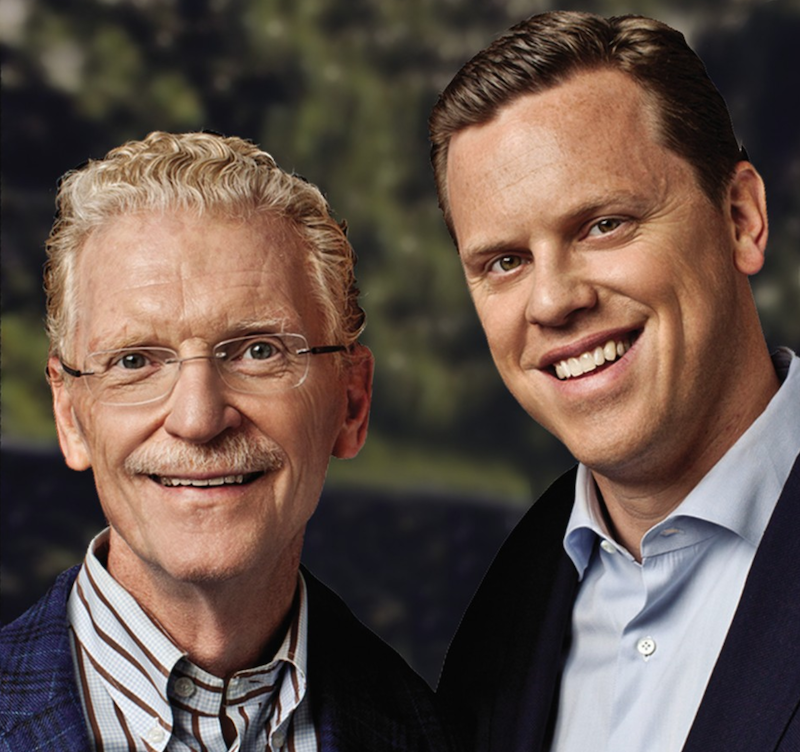 About Bill Geist &
Willie Geist
Bill Geist—the beloved, award-winning, long-time special correspondent for "CBS: Sunday Morning," whose debut Little League Confidential was a New York Times bestseller in hardcover and paper—and Willie Geist, the Today Show host, popular member of MSNBC's "Morning Joe," and author of the best-selling American Freak Show—have begun an extended conversation between father and son on areas of mutual interest, agreement, and disagreement.
About The Life of Dad Show
The Life of Dad Show is the multimedia flagship property of the world's largest network for fathers. With 600,000 downloads of its popular podcast and 300,000+ viewers of the Facebook Live show since 2017, The Life of Dad Show has gathered advice, stories and strategies from an unparalleled list of household names, from Shaq to Jim Gaffigan, to Michael Strahan and Mark Hamill, each offering a glimpse into their personal life as a dad. The show airs Mondays and Wednesdays on Facebook Live, YouTube and Instagram TV. The podcast comes out weekly.
Subscribe to The Life of Dad Show on iTunes