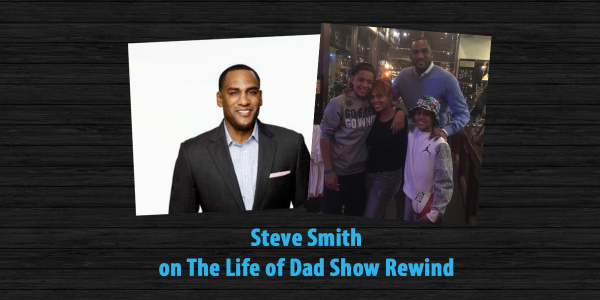 Steve Smith is this week's guest on The Life of Dad Show – Rewind Edition
On The Show
The Life of Dad Show, host Art Eddy shares an interview he did a few years back with Steve Smith. Art talks with Steve about his time in the NBA, the Steve Smith Charitable Fund, and fatherhood.
About Steve Smith
In 1991, Steve was selected in the first round of the NBA draft by the Miami Heat. He also has played with the Atlanta Hawks (1994-1999), the Portland Trail Blazers (1999-2001), the San Antonio Spurs (2001-2003), the New Orleans Hornets (2003-2004), and the Charlotte Bobcats and Miami Heat during the 2004-2005 season.
Steve was also a member of the gold medal winning Dream Team II during the 1994 FIBA Word Championships in Toronto. In 2000, Steve was honored by being chosen to represent his country by playing for the gold medal winning U.S. Olympic Basketball team in Sydney, Australia.
Steven Smith takes a lot of pride in being from Michigan. His parents Donald and the late Clara Bell Smith taught Steve a lot through their words and actions. Steve saw the many sacrifices and acts of kindness not only in his family, but to others in his community. Being a witness to all of that made Steve want pay it forward.
Follow Steve on Twitter at @steve21smith.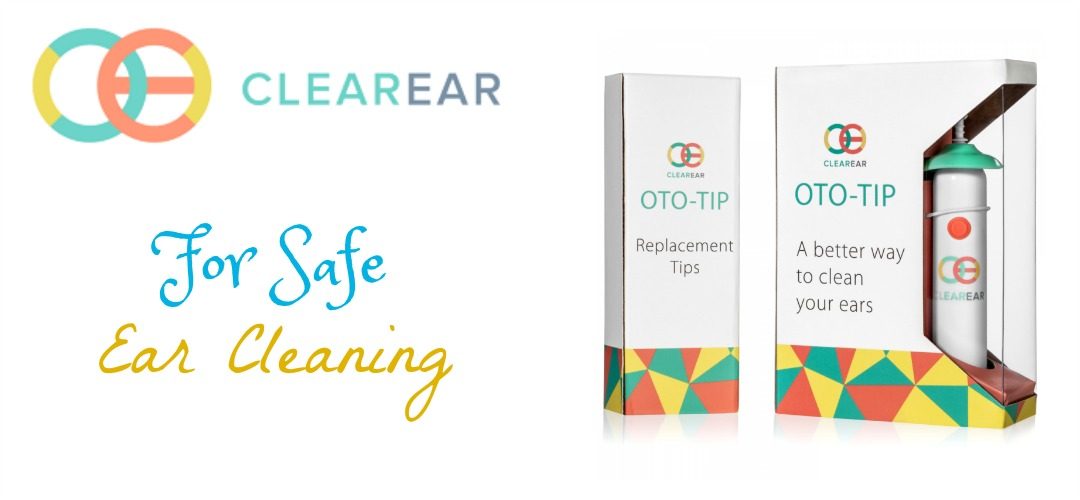 This week's Life of Dad Show is brought to you by Oto Tip.
The hazards of using cotton swabs are well-publicized and include an increased risk of ear drum damage, wax buildup, infection or even partial hearing loss. Rather than remove wax, cotton swabs often push dirt and debris deeper inside the ear. Oto Tip is an affordable and green alternative to cotton tips. Oto Tips patented spiral, spin technology provides you with a safe, gentle way to clean your ears to minimize the risks posed by cotton tips. The reusable silicon tips remove wax effectively without leaving product remnants behind and are shaped to protect against damaging the ear drum when in use. Tips are available in small and large sizes making Oto-Tip safe for use by the entire family, ages 3 and up. For more information visit www.clearinc.com/LD
About The Life of Dad Show
The Life of Dad Show is the multimedia flagship property of the world's largest network for fathers. With 600,000 downloads of its popular podcast and 300,000+ viewers of the Facebook Live show since 2017, The Life of Dad Show has gathered advice, stories and strategies from an unparalleled list of household names, from Shaq to Jim Gaffigan, to Michael Strahan and Mark Hamill, each offering a glimpse into their personal life as a dad. The show airs Mondays and Wednesdays on Facebook Live, YouTube and Instagram TV. The podcast comes out weekly.
Subscribe to The Life of Dad Show on iTunes and leave a review and you could win a Life of Dad prize pack.