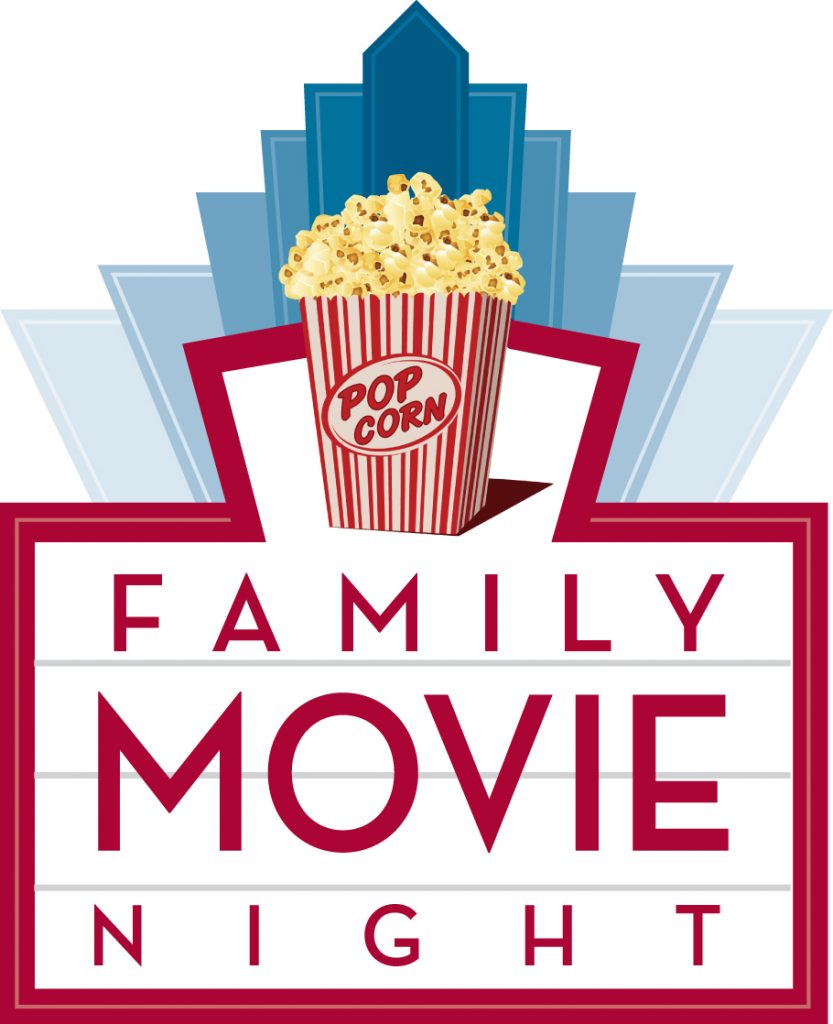 Originally posted on The New American Dad (www.BloggyDad.net) on 5/17/2013
On Wednesday, I wrote an entry about my favorite book as a toddler and how excited I am to share it with my daughter one day. Well, just in time for the weekend, I have a the follow-up post for you! Obviously, books and time spent reading are both critical to any child's growth and development, but sometimes you just can't beat a good ol' fashioned movie night!
Just as I called the book about Tuntuni "new" because it had never been on our nursery bookshelf before, there is also a lengthy list of old films that are "new" to today's children. They, too, have been around for decades but they never exist in the minds and eyes of our children until that day the we share them. For a number of my third graders, this happened when I showed them The Lion King early this year as a reward. Half the class had never seen the movie before and were enthralled by it. Last week, my class earned another reward and I saw this phenomenon on a larger scale. I showed them Disney's animated version of The Sword in the Stone as their reward movie. I was excited! After all, like Tuntuni, this was a classic from my own childhood and I loved it. The kids? They were skeptical. Nobody had ever seen it or even heard of it before. They could tell it was old. The murmurs of worry began to rumble… Mr. McNulty may have picked a stinker for our reward!
Before the first 15 minutes of the movie had passed, they were all hooked. Smiling, laughing, commenting, questioning… a vibrant, excited response to the movie. When it was over, three different students told me it was one of the best movies they had ever seen. They were likely exaggerating, caught up in the moment, but clearly the film was a hit. They simply could not believe how old this movie was or how they had missed it all this time. They loved hearing about my favorite parts as a child, and I was eager to know theirs. Do you want to know the ironic part? I was duped into thinking the movie was new myself! One inquisitive student asked when the movie was made, I guessed 1980 since it was a "new" movie when I was little. Nope. 1963. In other words, 14 years before I was even born… probably 20 years before I really enjoyed it! It was an old movie playing on my TV in the wonderful 80's, but to me it was brand new!
I have fond memories around that movie, just as I had fond memories around the book about Tuntuni. I remember watching it with my brother, both of us laughing hysterically at our favorite parts… parts that still make me giggle today. I remember all the questions it sparked in me, and eagerly asking my parents for the answers. I remember so many of the little dreams and whimsical imaginations it inspired. And when I think of all these things now, I smile for a whole new reason. I smile at the prospect of enjoying those memories all over again and building on them as I share the movie with my daughter. It is another childhood thrill I get to re-live through her eyes. I can't wait to see what she thinks of it. I can't wait to hear her own questions triggered by the characters. If I am really in the moment, maybe I will even try singing along to the songs with her. Who knows! Overall, as was the case with the book, I can't wait to take this little piece of my childhood and share it with my own daughter, knowing it will be a special treat for both of us.
When the debate between book and film rumbles, I say the book always wins. But there is a time and a place for both. Make a plan, track down your own favorite films from childhood, and then settle in for a movie night you'll both remember forever. Perhaps it is a rainy weekend, or the end of a tough day. Maybe your son or daughter is sad and movie night is the perfect pick-me-up. Maybe it is just a regular event for the two of you, time in your busy schedule that has been set in stone. You will know when the time is right for movie night… And it will be one more special moment you'll both treasure always and forever.
A little Sword in the Stone for everyone… right about when the kids got reeled in.  =)
Please feel free to comment: What favorite movie from your childhood would/do you love to share with your kids?