Ken Jeong, Terry Crews and Danny Trejo are this week's guests for the Life of Dad Show Remix.
This episode of The Life of Dad Show Remix puts the spotlight on three dads that you have seen on TV or in the movies. We talk with Ken Jeong, Terry Crews and Danny Trejo. These interviews were from previous episodes of The Life of Dad Show and highlights their conversations on fatherhood. Leave a review on iTunes or wherever you download the podcast for a chance to win a Life of Dad prize pack!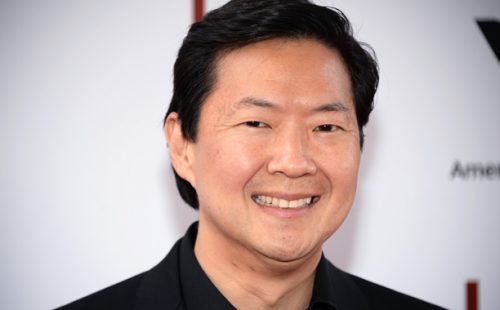 Actor, producer and writer Ken Jeong, known for his scene stealing abilities, has established himself as one of today's top comedic stars. In May of 2009, Jeong appeared as the Asian mobster Mr. Chow in the sleeper-hit comedy The Hangover, also starring Bradley Cooper, Ed Helms and Zach Galifianakis, which earned him three Teen Choice nominations and an MTV Movie Award. The film was the highest-grossing R-rated comedy to date, with over $467 million worldwide, only to be trumped by The Hangover 2, which grossed $581 million worldwide.
Jeong spends a lot of his off time volunteering with Stand Up 2 Cancer, which is a cause very dear to his heart. Jeong currently resides in Los Angeles with his wife and twin daughters.
Follow Ken on Twitter @kenjeong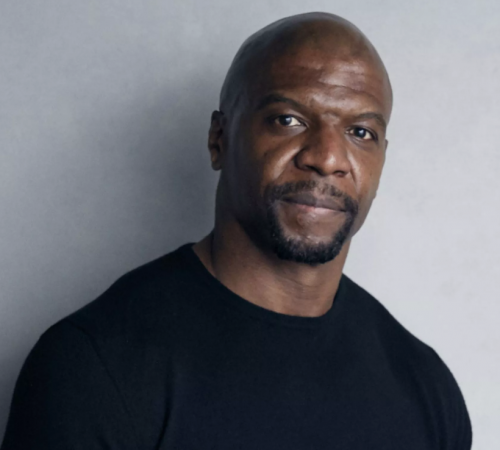 From the gridiron to Hollywood, Terry Crews seems to always be fully committed to the task at hand when he looks to accomplish a goal. The always energetic Crews looks to share his positive outlook on life with anyone who will listen. He even wrote a book called Manhood: How to Be a Better Man-or Just Live with One where he shares his insight on what he has learned so far in his life.
I had the great fortune to chat with Terry about fatherhood and how he seems to always be able to put a positive spin on things no matter the situation.
Follow Terry on Twitter @terrycrews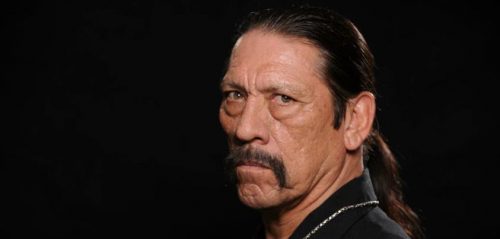 Danny Trejo has made a name for himself in the movie business. Yet in the beginning he didn't have that much success. Danny grew up on the streets of Los Angeles. Even though he spent some of his early adulthood incarcerated, he rose above that and turned his life around. Upon his release from Soledad Prison, he became involved in programs aimed at helping those who, like him, battle drug and alcohol addictions.
I had the great pleasure to talk with Danny about fatherhood.
Follow Danny Trejo on Twitter at @officialDannyT
For episodes of The Life of Dad Show click here.