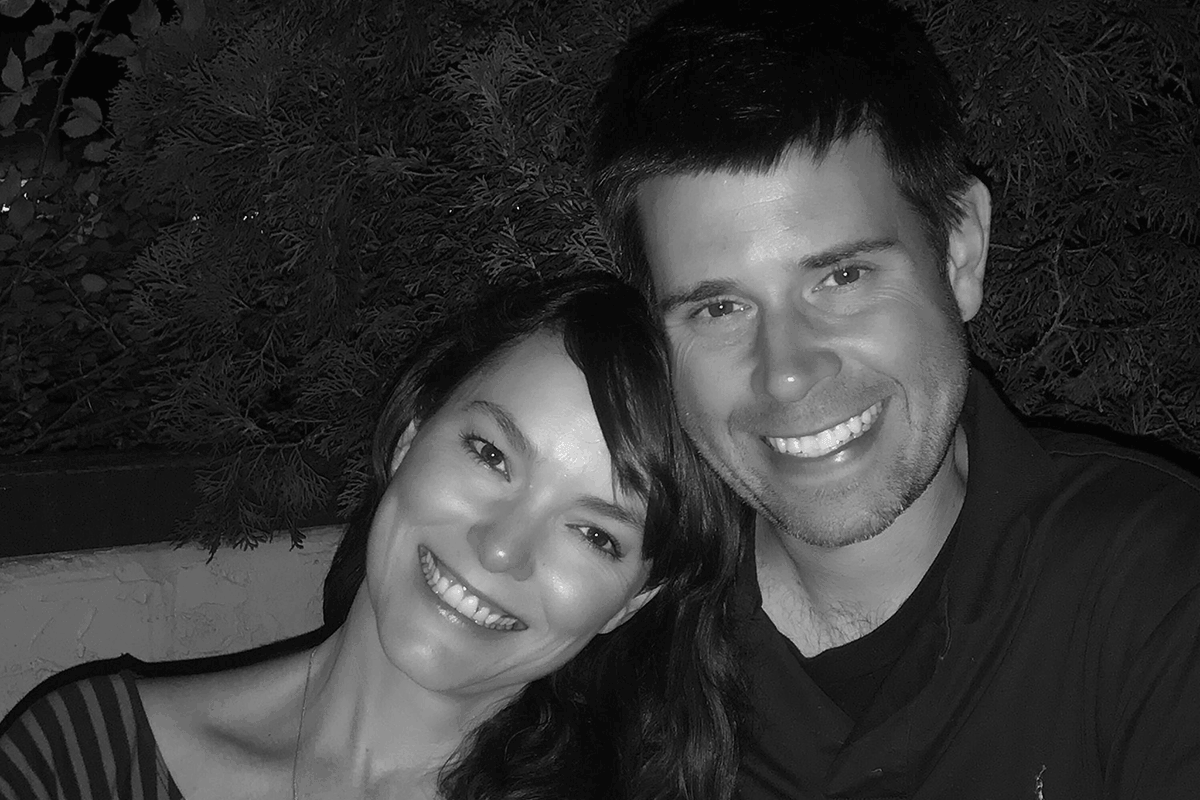 DATE NIGHT is a fun Facebook LIVE show you to watch when (hopefully) your kids have fallen asleep. Join Tommy and Lucy Riles (Life of Dad and Life of Mom founders) as the ask trivia questions, play games, talk current events, all with YOU, the viewer.
Date Night Show Episodes
Halloween Date Night with Tommy & Lucy! Tonight we talk costumes, candy and all things Halloween!Posted by Life of Dad on Tuesday, October 30, 2018
Get Life of Dad In Your Inbox!
From Our Sponsors
Most Popular Posts