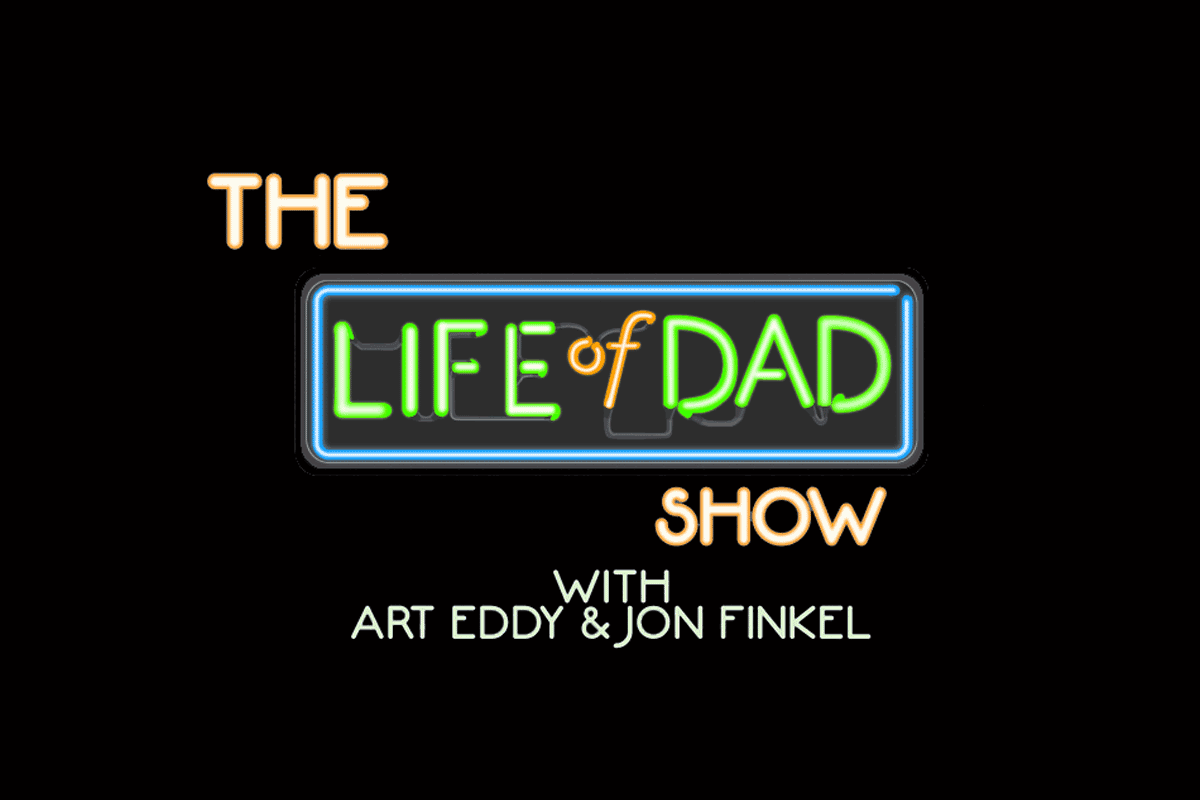 The Life of Dad Show is the multimedia flagship property of the world's largest network for fathers. With 600,000 downloads of its popular podcast and 300,000+ viewers of the Facebook Live show since 2017, The Life of Dad Show has gathered advice, stories and strategies from an unparalleled list of household names, from Shaq to Jim Gaffigan, to Michael Strahan and Mark Hamill, each offering a glimpse into their personal life as a dad. The show airs Mondays and Wednesdays on Facebook Live, YouTube and Instagram TV. The podcast comes out weekly.
Life of Dad Show Podcast Episodes
Irv Smith is this week's guest on The Life of Dad Show. On The Show Irv Smith talks with The Life of Dad Show host, Art Eddy about fatherhood, playing in the NFL and how his son is following in his footsteps by playing in the NFL. Irv has a [...]
Get Life of Dad In Your Inbox!
From Our Sponsors
Most Popular Posts