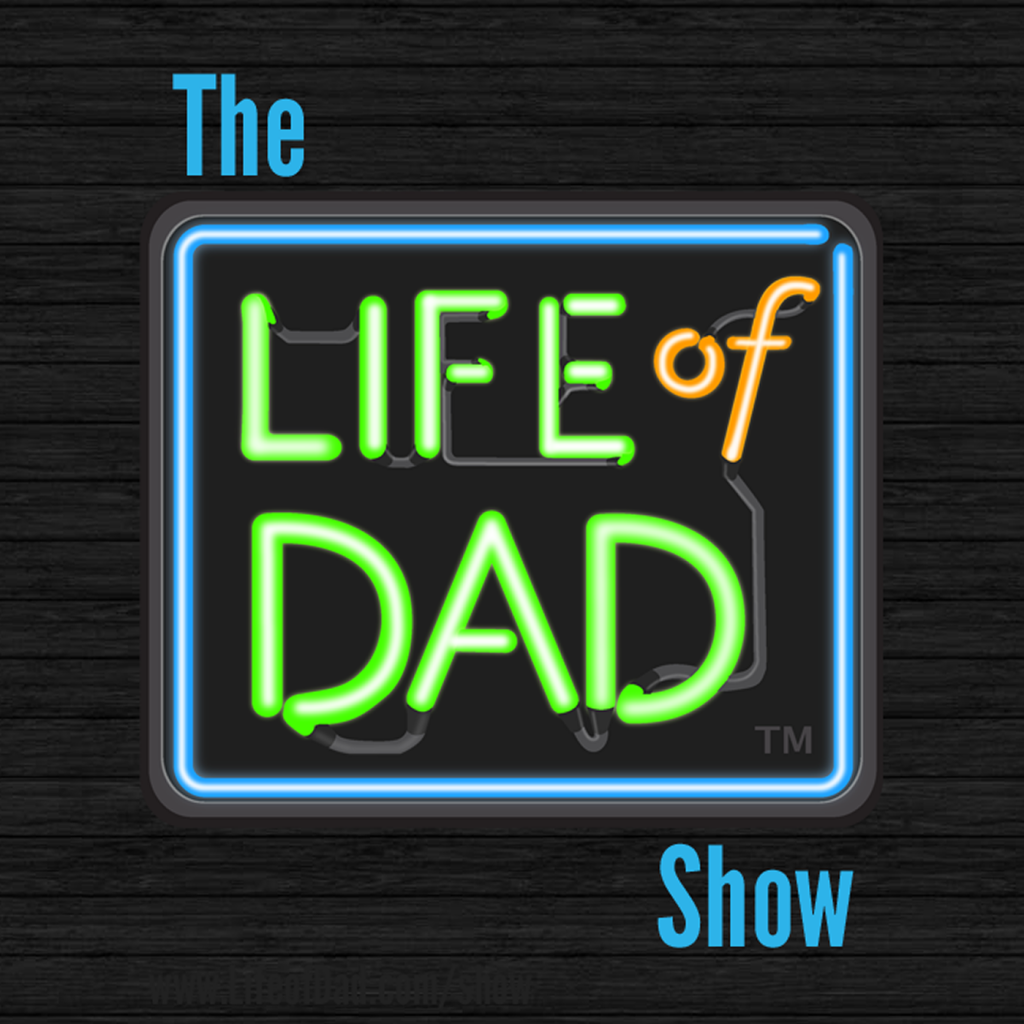 The Life of Dad Show has a new format. Tommy Riles, David Guest and Josh Gruber discuss heavy and light topics at the same time. One show can talk about racism and gardening. Another episode could be on bribery and depression. These dads tackle the topics dads want to hear.

[/fusion_text]
Life of Dad Show Podcast Episodes
Matt Light is this week's guest on The Life of Dad Show. On The Show Matt Light talks with The Life of Dad Show hosts, Art Eddy and Tommy Riles about the great work he does with his foundation, his time in the NFL and what it is like [...]
[/fusion_builder_column]
Get Life of Dad In Your Inbox!
From Our Sponsors
Most Popular Posts
[/fusion_builder_row][/fusion_builder_container]