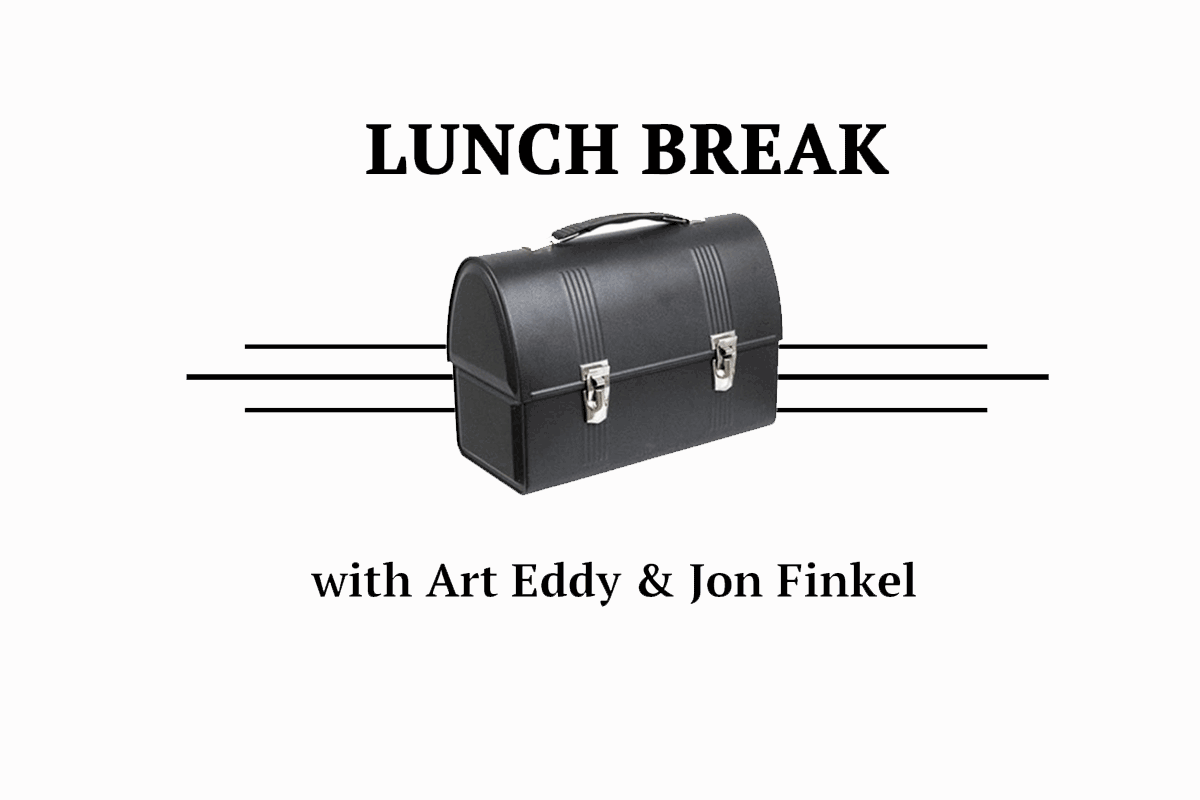 Presented by the Life of Dad, where Art Eddy and Jon Finkel discuss, debate & dominate every fatherhood topic on planet earth. Join us on the Life of Dad Facebook page every Monday and Wednesday at 1pm EST.
Lunch Break Episodes
Lunch Break - Teaching Kids The Importance Of Veterans Day [...]
Get Life of Dad In Your Inbox!
From Our Sponsors
Most Popular Posts