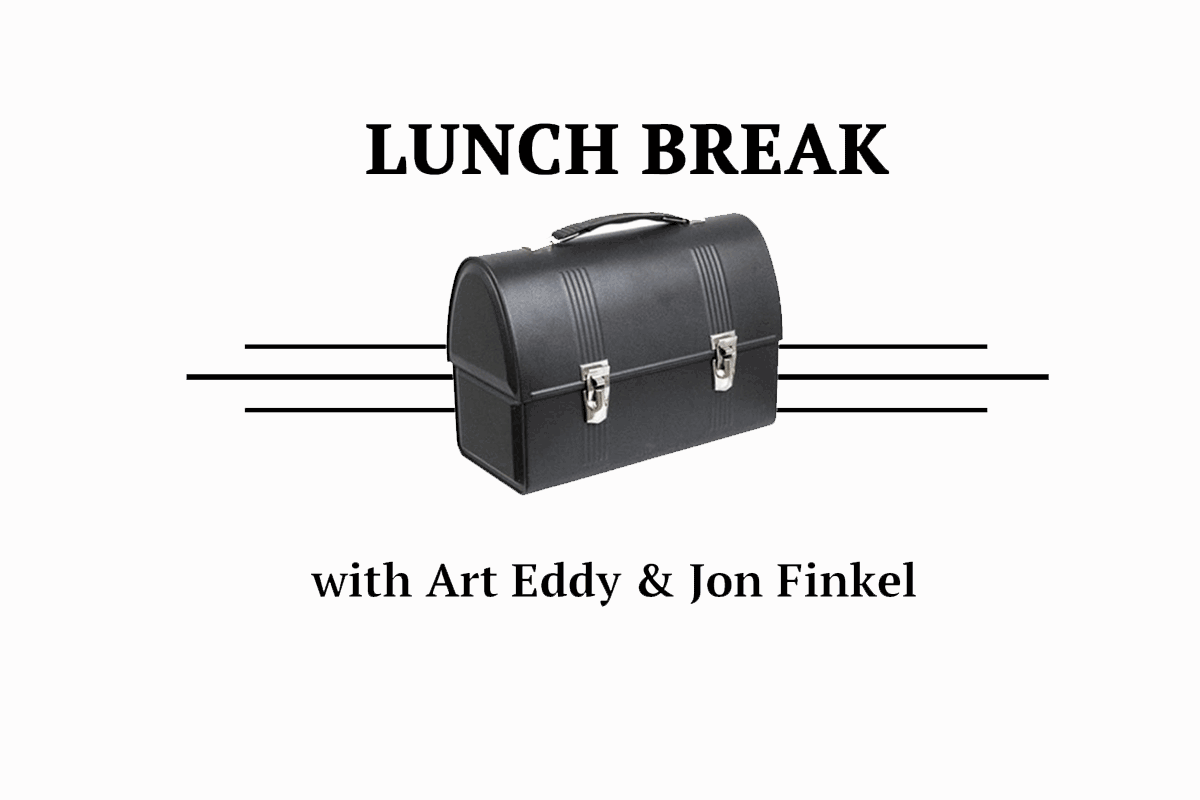 Presented by the Life of Dad, where Art Eddy and Jon Finkel discuss, debate & dominate every fatherhood topic on planet earth. Join us on the Life of Dad Facebook page every Monday and Wednesday at 1pm EST.
Lunch Break Episodes
What is the best advice you received from your [...]
Get Life of Dad In Your Inbox!
From Our Sponsors
Most Popular Posts